PARAGONE Group

: Who we are

As a global technical service provider, we intervene from the conceptualization of your event to its final realization through the provision of complete services.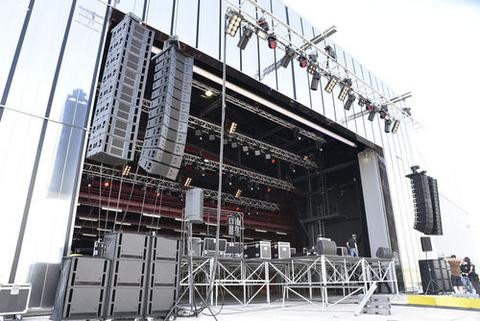 Born in 1992, it is in December 2020 that Paragone Group srl takes its current form.
Everyone is convinced now, there is a before and after pandemic.
Our leitmotiv is a clear and precise project: "to meet the current needs and specificities of the world of entertainment, events, communication and media".
Based on an economy of scale coupled with a cross-fertilization of resources that are truly beneficial to the clients who have trusted us for so many years, Paragone Group is at your service.
If the technique is at the center of our concerns, the artistic is the heart!

Under the impulse of the C.E.O. and the C.T.O., Paragone Group's teams work daily to develop action plans that are best adapted to the needs and desires of our clients.
We implement a new concept of customer service.
Our teams are multilingual: French, English, German, Dutch, Russian.
Our structure is on a human scale and combines the skills of our employees with a large fleet of equipment at your disposal.
A team welded together by real human values coupled with real professional skills is stronger than the sum of the individualities that make it up.


Paragone Group's strategy
To be made up of carefully selected and trained professional technicians from the live performance and event industries.
Use the latest work tools in line with the objective realities of technical demands
To have technical intervention teams 7/7 days and H24.
To define TOGETHER the tasks of each one according to its specialities.
To be faithful to our customers that we prefer to call "Partners".
Our "Partner" clients have not been mistaken, they have remained attached to our values for many years.
Our stability in terms of work, our seriousness and our involvement in their shows, events, tours and festivals are recognized by big and very big names in artistic production.
Local and regional authorities and large companies concerned about their image regularly trust us to organize major events in their cities, regions or within their companies.
We are sensitive to your confidence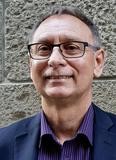 Dominique Guillaume CAEYTANT
C.E.O
Laser Safety Officer
Laser show designer
+ 33 (0) 6 56 88 19 32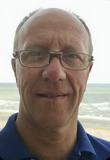 Arnaud LAGUERITTE
C.T.O
Technical Development Manager
Sound engineer
+ 33 (0) 6 07 87 68 53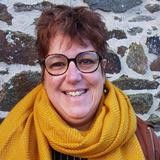 Véronique SCUDELER
Project manager & Business developper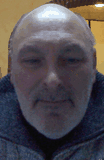 Christian FONTAINE
Account manager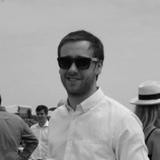 Charles LAGUERITTE
Sound designer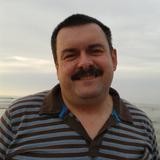 Patrick BELZAT
Light designer
After sale service manager
Stéphane ANTONINI
Laser show designer
Business developper
+33 (0) 7 50 09 05 35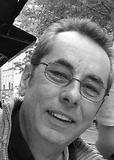 Bernard DUCROCQ
Laser show designer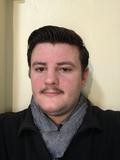 Anthony RENNUIT
Fireworks manager
Laser Fog specialist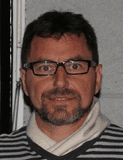 Jérôme PELOILLE
Laser Fog specialist

Ombudsman
Our areas of intervention
Laser
Video
Lighting
Pyrotechnics
Water screen
Sound system
General management
Special effects
Scenes and scenic structures
Show production
Show creation
Creating large events

Corporate Conventions
Meetings

Conventional Scenography
Digital scenography
Cinescenes
Fantasmagories

Product launches
Inaugurations
Workshops
Booths
Services

Rentals
Sale
Integration

Customized technical surveys

Expertise & consulting

Production - Brokerage